Please note: more information on the workshops will follow soon!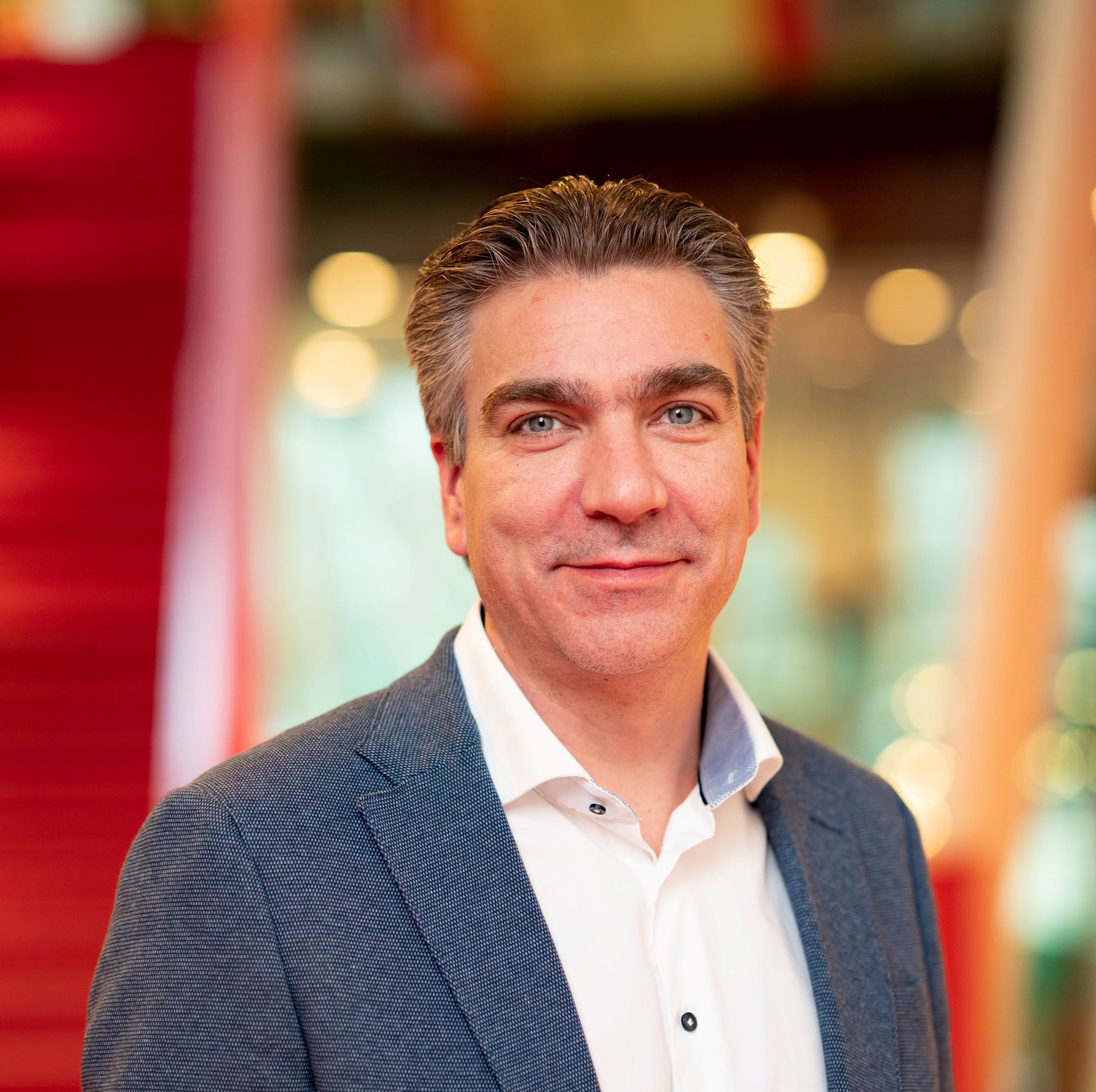 Innovation and patient participation in biomedical education
Niels Bovenschen
Associate Professor, Head Pathology Research Laboratory (UMC Utrecht) and Senior Fellow of UU Center for Academic Teaching
In his workshop, dr. Bovenschen will discuss why he thinks the integration of scientific research and education at an early level is so important, and how he has tried to string the two together within Biomedical Sciences in Utrecht. Furthermore he will describe how he advocated for the increase of patient participation in (bio)medical research. Finally, participating students will be engaged in Niels' current creative processes, for example with regard to the development of the new interdisciplinary bachelor course 'Experimental Translational Medicine'. 
Niels Bovenschen studied Medical Biology at the Free University in Amsterdam. After his PhD at Sanquin Research he worked as a postdoc in Leiden and later associate professor at the University Medical Center Utrecht. Currently, he is in charge of the UMC Utrecht Pathology Research Laboratory. Furthermore, as Senior Fellow of Utrecht University, his mission is to engage undergraduate students in science by creating synergy between education and scientific research already at the early undergraduate level. He is examiner and coordinator of several (bio)medical educational programs at the faculty of Medicine, Utrecht University. In 2019, Niels Bovenschen won the Outstanding Teacher Award of Utrecht University.
Embracing the perks (and avoiding the pitfalls) of Open Science
Barbara Vreede
Subject specialist Science at the Utrecht University Library
How open is your science, and why? During this workshop we will first of all look at how Open Science practices can advance your work. What can you do — and what are you already doing — to make sure your science is accessible, inclusive, and reproducible? We will take a look at the research cycle, and see what opportunities for openness exist within each step of the research workflow. We will exchange our own practices and tips on how to share your work and be visible. Yet throughout, we will take a critical eye to some Open Science practices, and discuss their pitfalls as well as their perks. What are the risks of sharing data? How important is peer review in publications? What responsibility do you have — if any — to share your results with a wider public? Finally, you will be updated on the initiatives that exist in the university and on a national level to increase Open Science.
Barbara Vreede did her PhD in evolutionary biology, researching evolutionarily novel traits from a developmental perspective, and after a few postdocs on various continents she moved back to the Netherlands to work at the Utrecht University Library. There she deals with topics like Open Access publishing, the development of research software, and the collection needs of the Science faculty.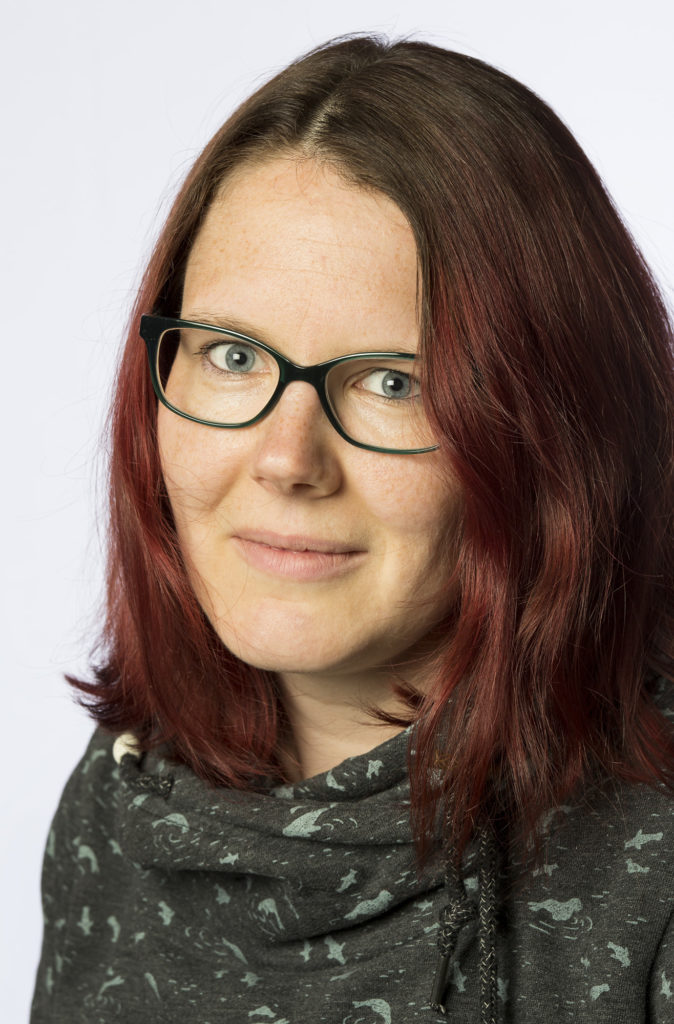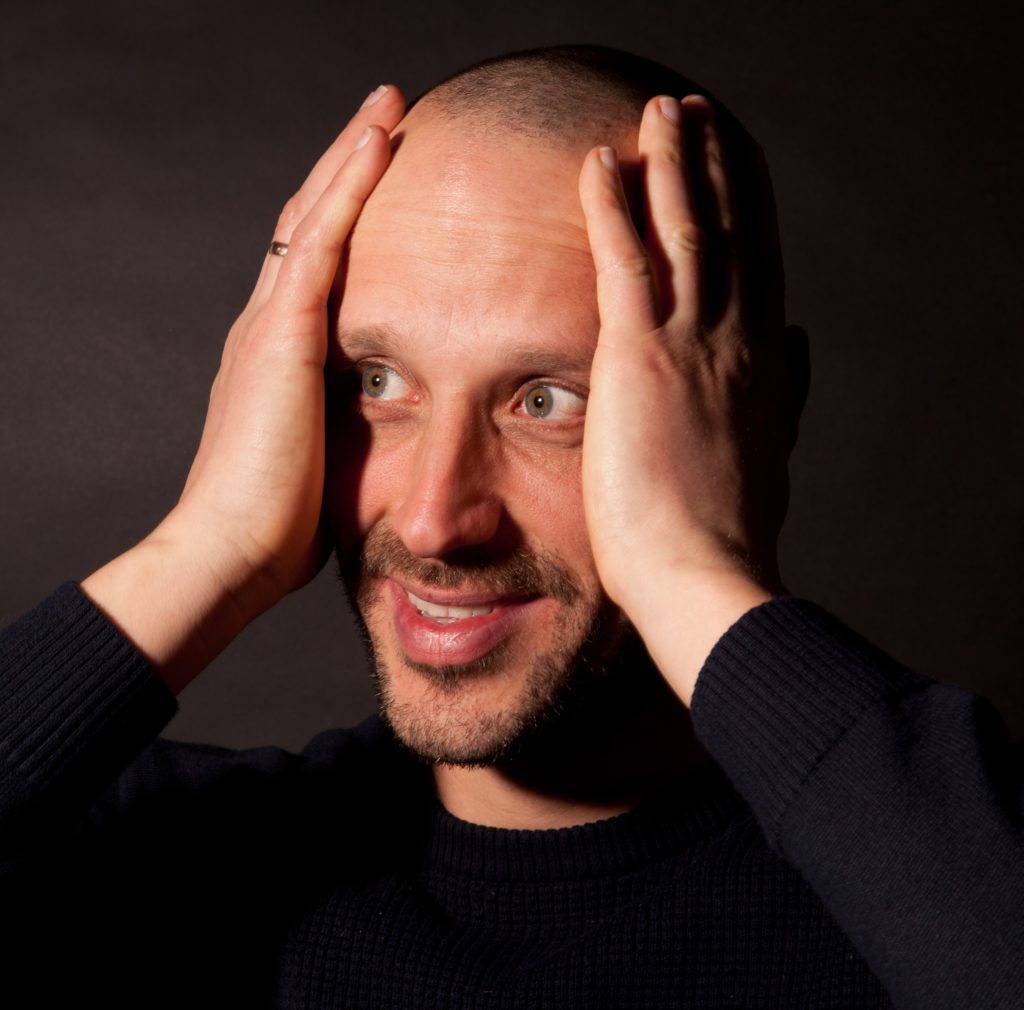 Making science accessible to the greater public
Jop de Vrieze
Independent Science Journalist and Author of Pop-Science Works 'Allemaal Beestjes' (2014) and 'De Karakterman' (2016)
In his workshop he will give a sneak peek into the career and daily life of a freelance science journalist and will make you think like a journalist. He will give insight into journalistic thinking and during the session you will get the opportunity to pitch your own story idea to check how journalistic your brain actually is.
Jop de Vrieze is a well-renowned Dutch science journalist and author. After his bachelor Biomedical Sciences and master Science Communication he started working as a full-time independent journalist, writing for a wide range of Dutch and international media including De Volksrant, Quest, De Groene Amsterdammer and Science Magazine. He co-founded the journalist collective Bureau Wibaut to strengthen the position of himself and other associated freelancers. Jop focuses mainly on stories on the edge of science and society, which resulted in the publication of two pop-science books 'Allemaal Beestjes' (Bugs Everywhere, 2014), on the microbiota in and on our bodies, and 'De Karakterman' (Character Man, 2016), a science based lifestyle guide for modern men. His combination of investigative and narrative science journalism made him Dutch Science Journalist of the Year in 2015, runner up of the European Science Journalist of the Year in 2015 and the AAAS Kavli Science Journalism Gold Award 2016.
© 2019 I&I Symposium. Alle rechten voorbehouden.