During the Infection and Immunity symposium 2018, two rounds of workshops will be held, one on Thursday November 22nd and the other on Friday November 23rd.
Mini lectures
On Thursday 22nd of November you will have the opportunity to explore the field of Tropical Diseases in more depth by attending a "mini lecture" of choice.
Dr. Epco Hasker
Institute of Tropical Medicine, Antwerp, Belgium
Scientific collaborator working on neglected tropical diseases: visceral leishmaniasis and human African trypanosomiasis (HAT). He teaches statistics and epidemiology at ITM.
Dr. Epco Hasker graduated as a medical doctor from Erasmus University in Rotterdam and studied tropical medicine at the Institute of Tropical Medicine (ITM) in Antwerp, Belgium. From 1993 till 2001 he worked on leprosy and tuberculosis control programs in Nigeria and Afghanistan/Pakistan. In 2001 he returned to ITM and obtained an MSc in 'Disease Control' in 2002. After obtaining his MSc he returned to tuberculosis control; for 6 years he worked in countries of the former Soviet Union (Ukraine, Uzbekistan, Tajikistan, Turkmenistan, Kyrgyzstan, Kazakhstan). In 2008 he again joined ITM, this time as a scientific collaborator working on neglected tropical diseases, in particular visceral leishmaniasis and human African trypanosomiasis (HAT). Currently he teaches statistics and epidemiology in the MPH courses at ITM and in the European Course on Tropical Epidemiology (ECTE). He is also involved in research projects on visceral leishmaniasis (mainly in India) and HAT (mainly in the Democratic Republic of the Congo).
Dr. Jetske de Boer
Netherlands Institute of Ecology (NIOO-KNAW), Wageningen
Researcher in Entomology and Chemical Ecology. She is involved in a project 'Cognitive consequences of natural variation in learning in parasitic wasps' at Wageningen University and researches chemical signalling of malaria parasites.
I am an entomologist with broad expertise in behavior of insects. I am particularly interested in how insects respond to volatile chemicals. These volatiles can provide important information when insects search for food, for example in case of mosquitoes that search for a blood meal. At Wageningen University, I studied the effects of malaria parasites on the human volatile profile and how this affects mosquito searching behavior.  I currently study hyperparasitoids at the Netherlands Institute of Ecology in Wageningen. These tiny insects hamper biological control of aphids in sweet pepper greenhouses and I am investigating how we can lure them to a trap to solve this problem.
Prof. Dr. Ron Hokke
Leids Universitair Medisch Centrum, Leiden
Professor Parasite Glycobiology at the Parasitology department, Leiden University Medical Centre (LUMC). His research focusses on host-pathogen intereactions.
Prof. Dr. Ron Hokke studied Chemistry at Utrecht University. He promoted in 1993 at Utrecht University, on the determination of the structure of glycoprotein glycans. At the VU University of Amsterdam he expanded his knowledge on medical glycobiology. In 2000 he joined the Parasitology department of Leiden University Medical Centre (LUMC) to apply his knowledge on glycobiology to parasitic infections. He is mostly interested in host-pathogen interactions. In March 2017 he was appointed as professor at LUMC.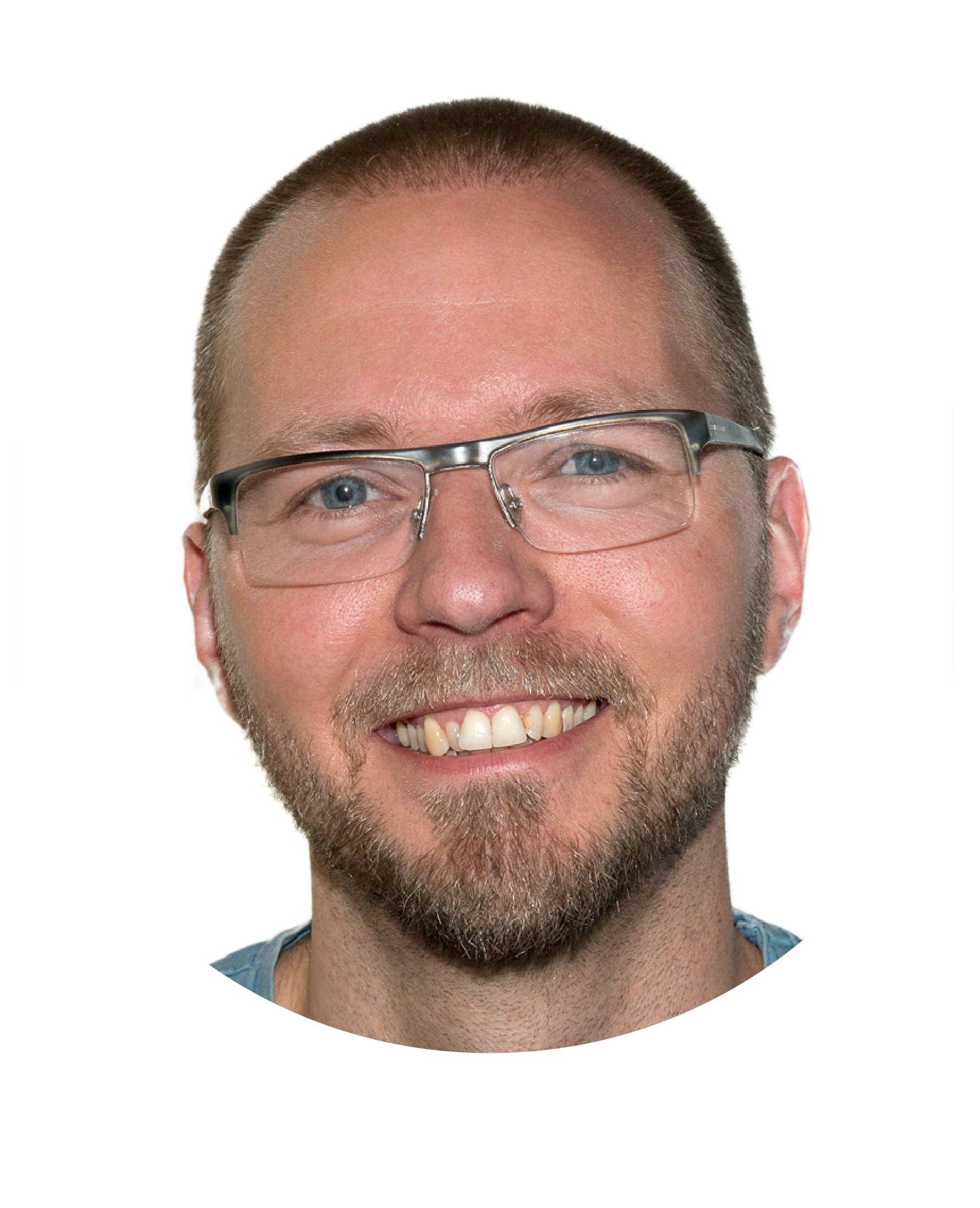 Dr. Gijs van Nierop
Erasmus Medisch Centrum, Rotterdam
Post-doctoral researcher at the department of Viroscience, studying the role of virus-specific antibodies in host protection and immune pathogenesis, with a main focus on flaviviruses and influenza.
After his studying Chemistry at the Utrecht University, Dr. Van Nierop pursued a career in Life Sciences. After working as a research technician at the Department of Molecular Cell Biology of the Leiden University Medical Center and the Department of Viroscience at the Erasmus MC, he did his PhD-studies at the department of Neurology on the role of autoimmunity and Epstein-Barr virus-specific immunity in multiple sclerosis, giving him a strong background in immunopathology. Next, he initiated an innovative B-cell platform to generate endogenously synthesized human monoclonal antibodies, which was recently awarded with a grant from the Viroscience Talent Fund. This allows him to study the role of virus serotype-specific or cross-reactive antibodies in host protection and immunopathology.
Career workshops
On Friday the 23rd of November the workshops will cover several career opportunities. How do you get a PhD position? What about a career combining science and communication to the public? Maybe you are curious about a career in a company?
Dr. Nancy Sullivan
National Institute of Allergy and Infectious Diseases (NIAID) at NIH, USA
Tenured Senior Investigator and Chief of the Biodefense Research Section at the Vaccine Research Center, a division of the National Institute of Allergy and Infectious Diseases (NIAID) at the NIH.
Prof. Dr. Kai Matuschewski
Humboldt-Universität, Berlin, Germany

Professor of Molecular Parasitology at the Humboldt-Universität, Berlin, where they focus on the vector-borne infectious disease. The lab employs experimental genetics in the model rodent malaria system to study the roles of parasite and host genes in Plasmodium life cycle progression.
Dr. Joan van der Lubbe
Janssen Biologics BV, Leiden
Scientist Pre-clinical characterization in universal influenza vaccines at Janssen Vaccines and Prevention.
Dr. Joan van der Lubbe studied Biomedical Sciences at the Vrije Universiteit in Amsterdam. In 2011 she finished her master Infection and Immunity at the Erasmus University Rotterdam. After her Master she did her promotion research, which was funded and located at Janssen Vaccines and Prevention in Leiden. Currently Joan van der Lubbe is working as a scientist pre-clinical characterization, with her research focussing on universal influenza vaccines, at Janssen Vaccines and Prevention.
Dr. Nele de Klerk
Natura Artis Magistra, Amsterdam

Laboratory team leader at Micropia, Museum of Microbes in Amsterdam. 
Dr. Nele de Klerk studied Biomedical Sciences at Utrecht University, completing the Infection & Immunity master programme in 2010. In 2016 she finished her PhD at Stockholm University focusing on the interaction between the human-specific bacterium Helicobacter pylori and its host. After another 1,5 years of research at the Karolinska Institute in Stockholm she decided to leave academia and put her efforts into spreading knowledge about micro-organisms to the general public. Currently, she is the team leader at the laboratory of Micropia in Amsterdam, the first and only museum revealing the invisible world of microbes.