If you are a non-I&I master's student you can now register for the Symposium:
Please, fill in the form to register:  https://forms.gle/Z8w7xZBB2FkbRaeL9
We will try to accommodate everyone as much as possible, but since capacities are limited we will sign you up first come, first served.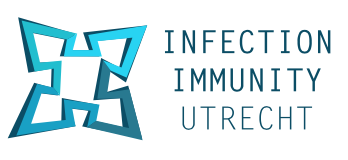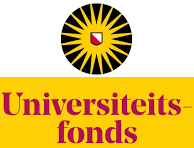 © 2020 I&I Symposium. Alle rechten voorbehouden.