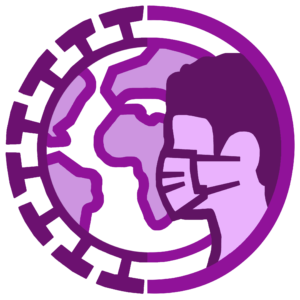 Welcome to I&I symposium 2020!
This symposium will focus on the I&I-related aspects of the major global health threats. Our aim is to broaden the view of attendees by touching upon multiple global health threats, sharing the great relevancy and societal impact of I&I among future scientists.

The I&I symposium has been taking place yearly since 2004. A variety of topics has been covered such as escaping the immune system and tropical diseases.
Some graphics on this website have been designed using resources from: Flaticon.com and Freepik.com
© 2020 I&I Symposium. Alle rechten voorbehouden.