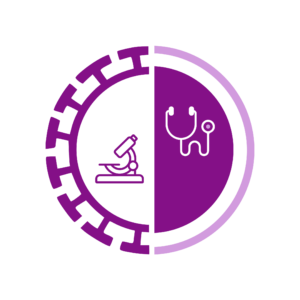 Welcome to I&I symposium 2019!
This symposium will focus on the different stages of scientific research and how research is used to develop new ways of treatment and can impact on public health, both in the infection and immunological fields.
The I&I symposium has been taking place yearly since 2004. A variety of topics has been covered such as escaping the immune system and tropical diseases.
© 2019 I&I Symposium. Alle rechten voorbehouden.