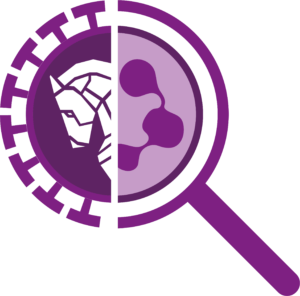 Welcome to I&I symposium 2021!
This symposium will focus on infections and diseases that can be present in the human body, but remain undetected for a long time.
We want to make it clear to our future researchers that their contribution to research in these topics is of great importance for sooner detection of such cases and consequently more successful treatment of the patients.
The I&I symposium has been taking place yearly since 2004. A variety of topics has been covered such as escaping the immune system and tropical diseases.
Some graphics on this website have been designed using resources from: Flaticon.com and Freepik.com
© 2021 I&I Symposium. Alle rechten voorbehouden.